Contemporary Women Artists XVII: Reimagining Femmage
February 20 – April 3, 2015
The St. Louis Chapter Women's Caucus for Art presents Contemporary Women Artists XVII: Reimagining Femmage, an exhibition juried by Lisa Melandri, the Executive Director of the Contemporary Art Museum St. Louis. Inspired by feminist artist Miriam Schapiro, Reimagining Femmage invites the artist to draw upon the tenets she established. Schapiro is a Canadian who created art with materials traditionally relating to women's lives and skills such as embroidery and quilting. She coined this art style with the term 'femmage' and is credited for establishing the Pattern and Decoration movement.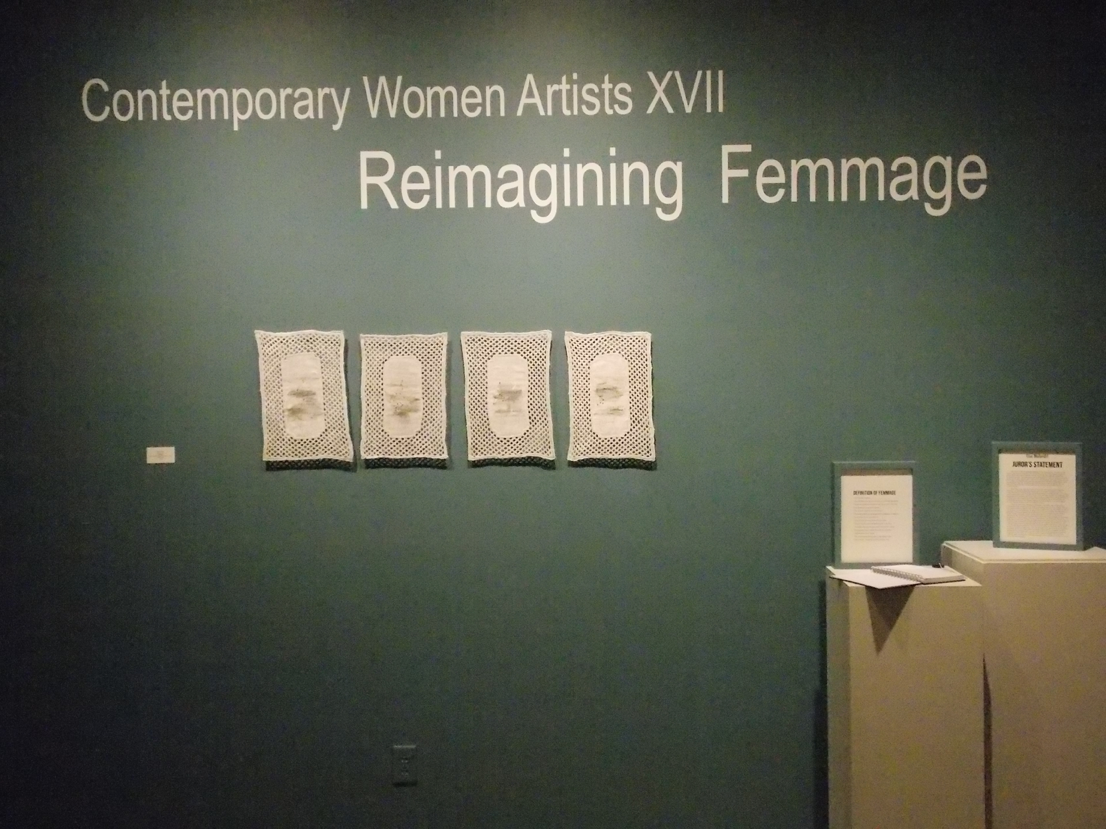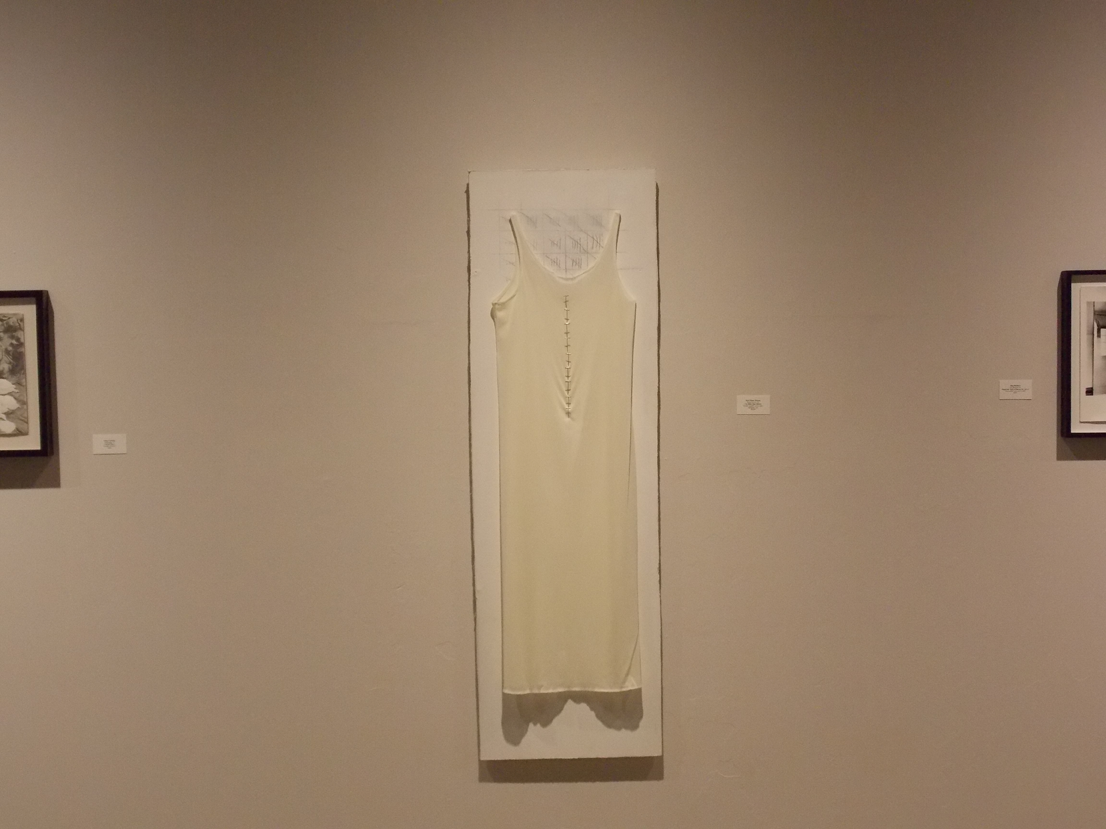 Juror's presentation:
Friday, February 20, 2015
5:00pm - 6:00pm

Reception:
Friday, February 20, 2014
6:00pm - 8:00pm
FREE & Open to the Public
CATALOG
WCA-STL will be producing a 4-color professionally designed and printed catalog that will include essays on femmage along with all the work in the exhibition.

Catalogs must be pre-ordered by February 1.

There will only be one printing.

There will be only a limited amount available out the reception on Feb 20.

Catalogs are $25 a piece if you are picking it up at the reception or $30 a piece if we ship it to you. (Please note if you are out of the country shipping costs will be increased).

To purchase a catalog please click here and scroll down to the middle of the page.